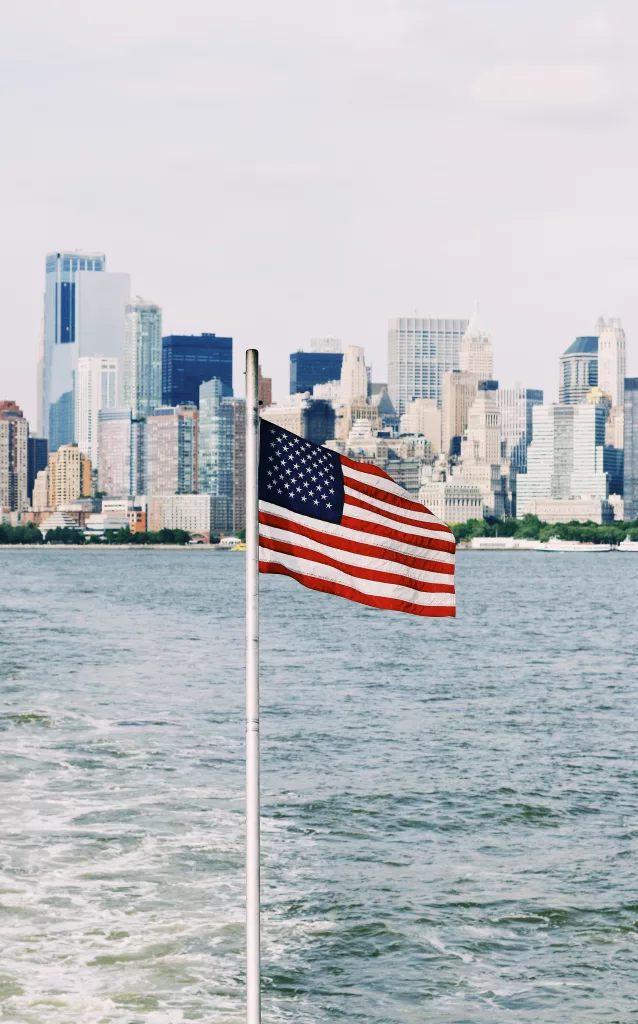 Microsoft has joined this elite circle, offering a global end-to-end platform tailored specifically to the real estate industry through embedded components by Yavica.
Explore our products Flexproperty Data Management Loan Management Hear from our customers Customer stories Get in touch Contact us Microsoft Dynamics 365 for Real Estate: Why You Want It The core business solution is the backbone of every company. At its best, it unifies people, processes, and technology across the organisation so that businesses work […]
Leveraging the capabilities of PropTech can add value to portfolios and operations, and differentiate market performance, benefitting investors, tenants, employees, and the wider community. But there's a clash between the innovative PropTech solutions and the established real estate players; most don't have platforms or organisational readiness to accelerate and nurture innovation or let alone systems that can integrate these new technological miracles.