End-to-End Property & Asset Management in Microsoft Dynamics 365
Experience endless insights and efficiency with our integrated software for real estate companies worldwide.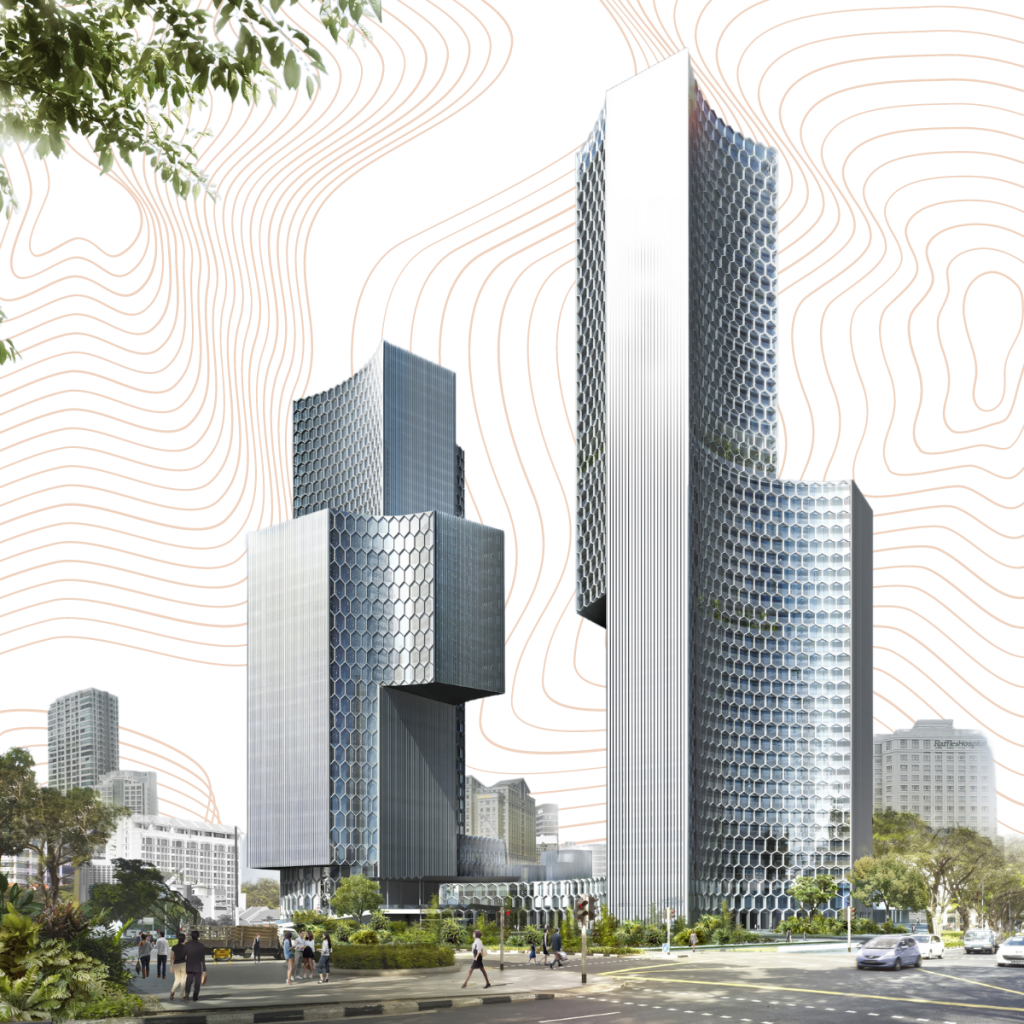 We enable real estate companies to make the best use of technology to drive organizational insight and support growth.
We have customers in 40+ countries.
Here's what they say about our solution
"Yavica makes it possible to scale both the number of properties and the range of functionalities within asset, property, and facility management in commercial real estate."
Converting to Microsoft Dynamics 365 and Yavica FlexProperty has unequivocally improved our data flow, the quality of the data and, hence, given us the opportunity to incline data-driven decisions
Find out how our industry-specific offerings and services can improve efficiency and promote growth for your real estate business.