End-to-End Property Management in Microsoft Dynamics 365
Experience endless insights and efficiency with our integrated software for real estate companies worldwide.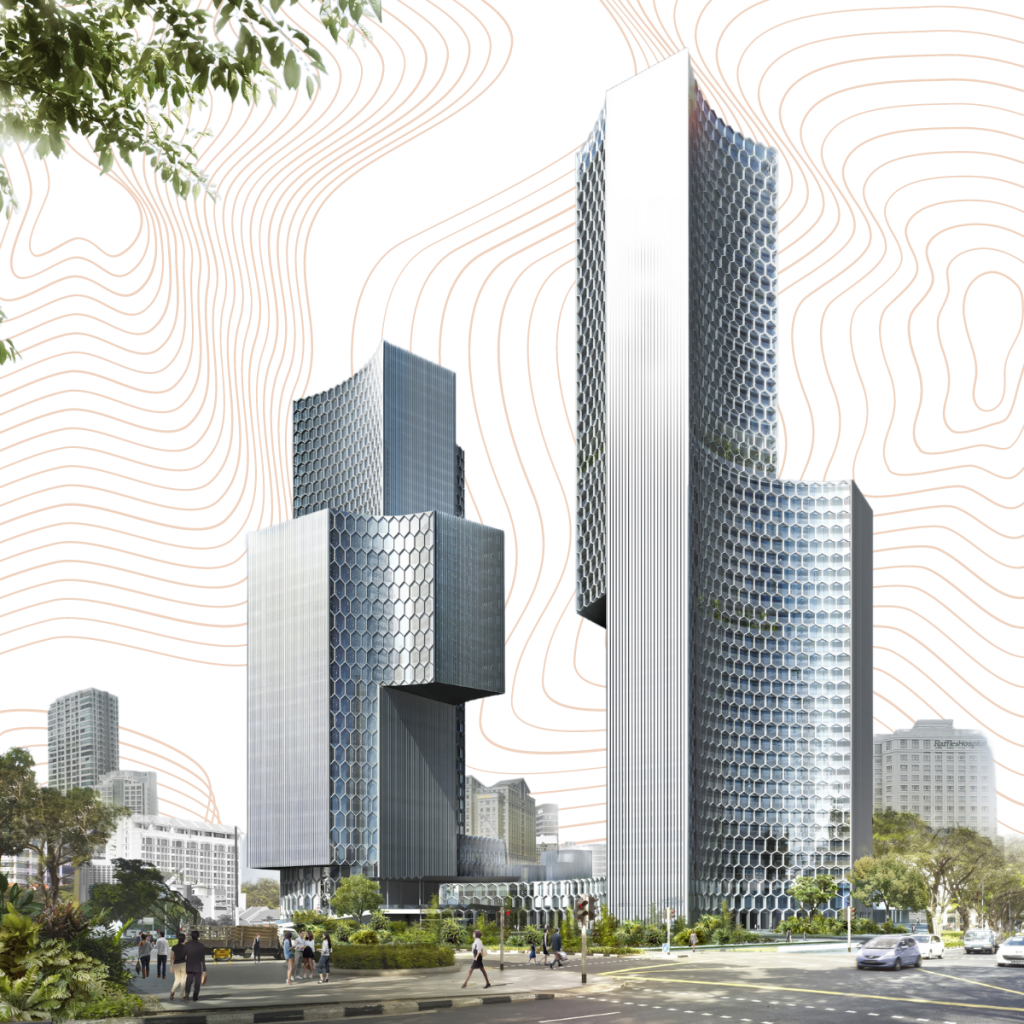 We enable real estate companies to make the best use of technology to drive organizational insight and support growth.
Find out how our industry-specific offerings and services can improve efficiency and promote growth for your real estate business.