Back in 2017 a team of industry experts and technology savvy professionals founded Yavica. After extensive experience in multinational organizations such as Microsoft, CGI, PwC, these leaders came together to fulfill a dream of enabling Real Estate firms with technology.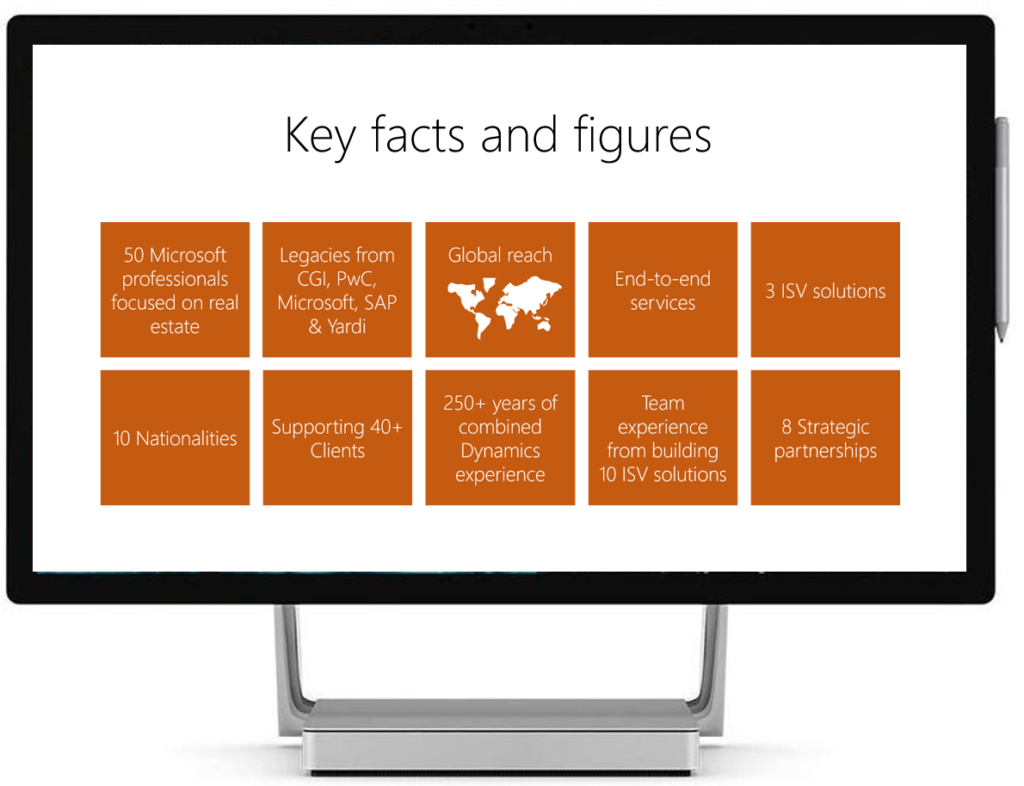 At Yavica we aspire to be the go-to partner for Microsoft solutions within the real estate industry. We are committed to build long-term client relationships and we put great effort into partnerships and deep client engagements.
We are the experts on Yavica products and will always be a part of the implementation process, whether it is through counselling and review or providing the resources needed for the implementation process. When we engage in relationships, we are in it for the long run.
Diversity is something we value in Yavica. Our Yavica Family consists of multiple nationalities and age variety which forms a dynamic team filled with great competencies and personalities.