We are experts on Microsoft Dynamics 365 for Real Estate
An all-in-one solution in Microsoft Dynamics that covers all aspects of property and contract management
Enables grouping of legal entities for multi-purpose driven scenarios such as cross-company reporting
We empower real estate companies with a system built to address the requirements and opportunities in global real estate property management.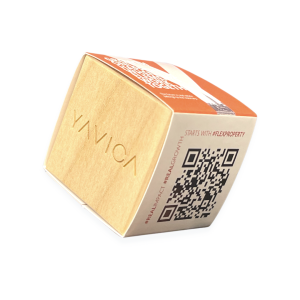 Our software works out-of-the-box just like this gift of nature. 
Planting instructions
Insert the compost pellet into the container and fill with water until it is three quarters full. Within 2-3 minutes, the compost pellet will dissolve in the container. Now it's time to sow the seeds.
Get yours at PropTech Symposium 2022
Yves Cretegny
CFO, Axess Management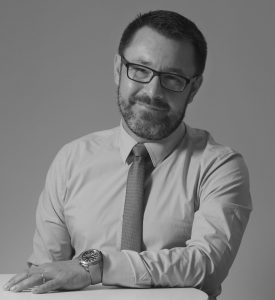 Yves Cretegny
CFO, Axess Management
Mads Pihl Sørensen
CEO, Yavica