Utilizing Dynamics 365 within the Real Estate Industry, Yavica works continuously to extend the standard Microsoft applications to be a Real Estate focused business solution. Through the use of Yavica software and best practices, our clients get the best of two worlds – A world class business solution platform from Microsoft with best of breed industry functionality supplied by Yavica.
We leverage the power of the Azure Cloud and Microsoft technology with Dynamics 365 for Sales and Finance and Operations. Our strength is our ability to understand your real estate needs and empower you through business automation.
flexproperty for real estate
An all-in-one solution built to address the requirements of global real estate companies. Built on Microsoft Dynamics 365 for Operations with Microsoft products and technologies, FlexProperty significantly improves efficiency and reduces the risk of errors by automating manual processes and eliminating duplicate information.
Company grouping is a feature that enables the possibility to group companies for multiple purposes e.g. reporting, invoicing, depreciation, etc. The aim is to enable you to manage and control your business on group level.
Easily manage master data and reference data for many legal entities with no limitations of transactions. The collection will control that data that are changed in master companies are logged and distributed to subscribing legal entities. Collections are created as a way to group tables and data entities. 
Multilevel Consolidation with track of source and origin of data. Consolidated figures can be broken down to its foundation though an indication of both source and origin down to the lowest level in the hierarchy. In simple: One Hierarchy, Multiple Configuration Settings and One Click Consolidation.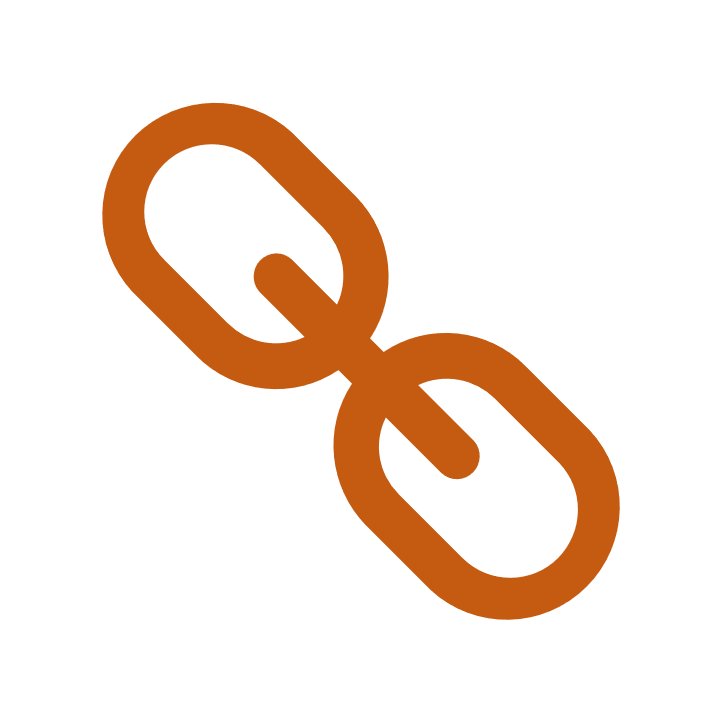 Automate loan transactions, interest calculations, billing and tracking of loans through Loan Management. A specific focus on the intercompany loans makes the process of generating the necessary transactions easier and more efficient for the users.