Operating your business based on a large amount of companies leaves a challenge managing the underlying master data. Yavica Data Management offers flexibility to support multiple company structures.
Data sharing can be configured in multiple different ways based on the scenario and wished outcome.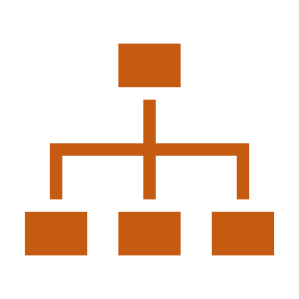 Ensure data consistency through Yavica Data Management
Yavica Data Management is built through 2 core elements in form a; company grouping mechanism and a module for configuration of data sharing.
Company grouping is a feature that enables the possibility to group companies for multiple purposes, where one might be as settings for Data Management. Companies can then be grouped and related to a master company from which they will subscribe to for master data.
The rules for data sharing is done on tables and controlled down to field level.