We build our business on deep knowledge and understanding of the real estate industry. We offer individually designed solutions to match your business needs – here and now, and in the future, together.
Our experts will, in cooperation with you, guide you on a needed upgrade, on the solutions to enhance your business, and take you on a journey from analyzing your requirements and needs, to a full business solution implementation, support and maintenance.
To succeed with change there is a need to know where you are going, why and how. We have a dedicated team of both industry and methodology experts that are ready to help you succeed with your change whether it is in form of:
To succeed with change and arrive at a new destination you need to be aware of where you are coming from. Our consulting services within analysis takes a broad variation of forms depending on your needs.
The purpose is to ensure that you have the right foundation for informed decision making whether this is in form of mapping your current business with business processes and descriptions or root course analysis of a specific problem.
We take part in your change and work operational to ensure that your platform is able to support your business and how you want to operate it. We help with design and development of new features and process support and deep dive into operational challenges to ensure that the end users are up to date with the possibilities offered from Microsoft through D365 Finance and FlexProperty.
We offer change management services both as a stand-alone service or in combination with a larger project implementation. Our main purpose is to prepare, support and help individuals, teams and the organization as whole to adapt the changes in the organization.
Through a structured approach we ensure that changes are implemented smoothly and successfully so you can achieve the long lasting befits that were the initial purpose of the change.
Our aim is to give you the right guidance to get the most out of your business.
Business operations is relying on data input and output. Easing the way of collecting data as well as making data available in the format and context that is needed will optimize the business operations.
Microsoft Power Apps enables the possibility to create custom apps for collecting or viewing data. It is a strong tool to integrate the ERP platform as the single source of truth interacting with all stakeholders of the business e.g. for collecting tenant sales or making budgets overviews available on custom designed apps.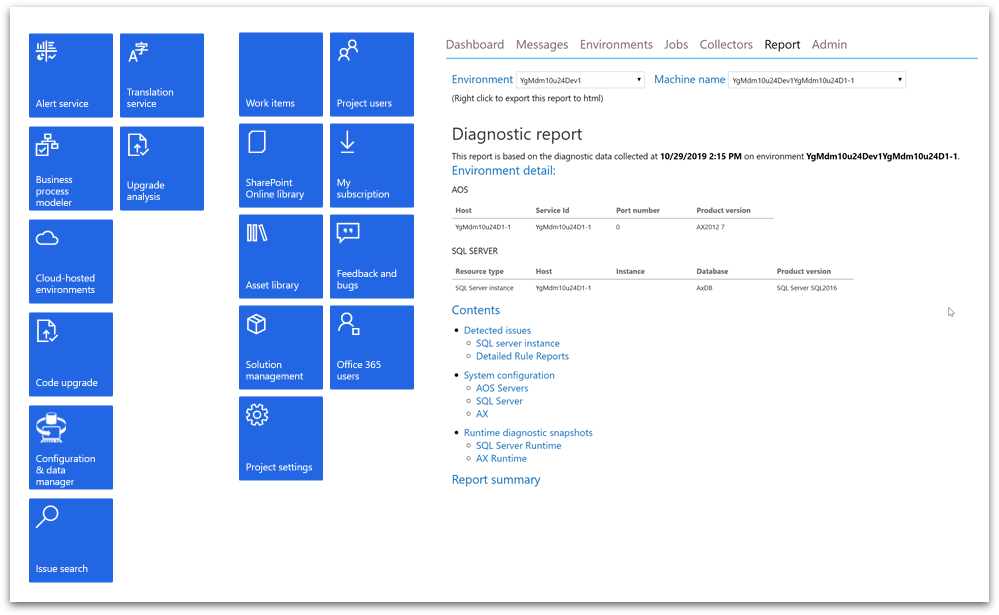 Application Management & Support​
Evergreen encompasses not only the services at the user level but all of the underlying infrastructures, whether on-site or outsourced.
The need for a service agreement can differ depending on your PLM Strategy, available resources, changes in future market demands etc.
Furthermore the need for support can vary periodically over a year depending on releases and seasonal variance of workload.
We offer customized agreements within application management and support; to ensure that your organization is up to date with the latest operating system versions, new feature sets and security.
We give you the benefit of scalability without losing track of costs.